A Short List of Our Specialties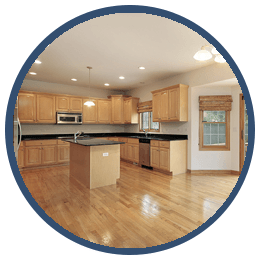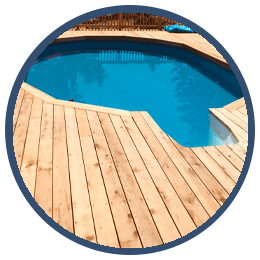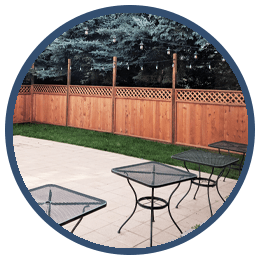 We Take Pride in Our Reputation
Customer Satisfaction is Our Goal!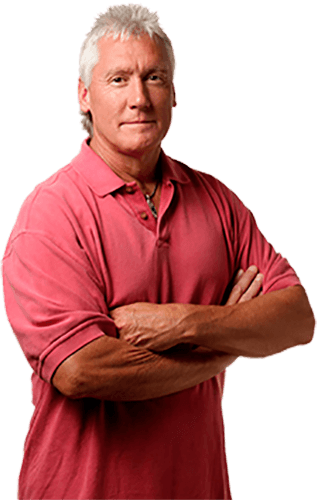 What Our Clients are Saying
I found Mr. Steinke and his subcontractors to be timely, hard-working, and extremely knowledgeable given the contracted tasks. This included stripping away walls and subflooring, jacking, bracing, and reinforcing the existing framing until secure. I was very surprised at the level of results they could achieve in short periods of time. Their work was performed in a quick and efficient manner.
– Paul – Sandy, OR
After many years of saving $$$…and continually shoving this project aside for more urgent #oldhouseproblems, we finally have a lovely kitchen! Note: the "before" pics aren't during demo phase; that's actually what our kitchen has looked like for the past 8 years Thanks so much to Douglas Steinke & his awesome sidekick, Stephanie (DR Steinke Construction) / Rick & Jim (cabinets) / Jay (Salmon River Electric) for doing such an incredible job – in just a few weeks! Special shout out to Laura Steinke, for connecting us with all of these great people. Much love! #nowwerecooking #omgwehaveadishwasher
– Cami & Nate – Portland, OR
Having owned three residences all over 70 years old, I have dealt with numerous contractors over the years. Some were good, some unprofessional and just plain dishonest. I would place Doug in the top 5% of his profession for his honesty, skill, an commitment to producing a quality result. He has a low-key, friendly, and easily-approachable personality that is very assuring if you have ha previous difficulties with other contractors. Any problems encountered were immediately dealt with, to my satisfaction.
– Paul – Sandy, OR
We have worked with Doug on several projects over nearly 20 years. He is fabulous. The quality of his work is excellent, his prices are competitive and always reasonable, and he is extremely professional. He has done projects that range from small improvements to building an addition including a bathroom, remodeling our kitchen, adding a deck, replacing doors and windows, and various other work. We have been 100% thrilled with every job he has done.
~ Lisa and Jim